70 Technology Boulevard,
Gatineau, QC, J8Z 3H8
1-800-HARVARD,
International:
+1 (819)772-7777.
Local call in Ottawa,
Ontario, Canada

From downtown Ottawa
(15-minute drive, 10 km)
Go North on King Edward
Avenue. Continue on
MacDonald-Cartier Bridge for 1.4 km onto Highway5 North. Go 7km to Exit 8 (Technopark). Stay on the exit road going 0.5 km past the Stop sign straight on to Technology Blvd. #70. We are in the building on your right, with PDI-Harvard sign, after the wooded area.

Click for map and directions.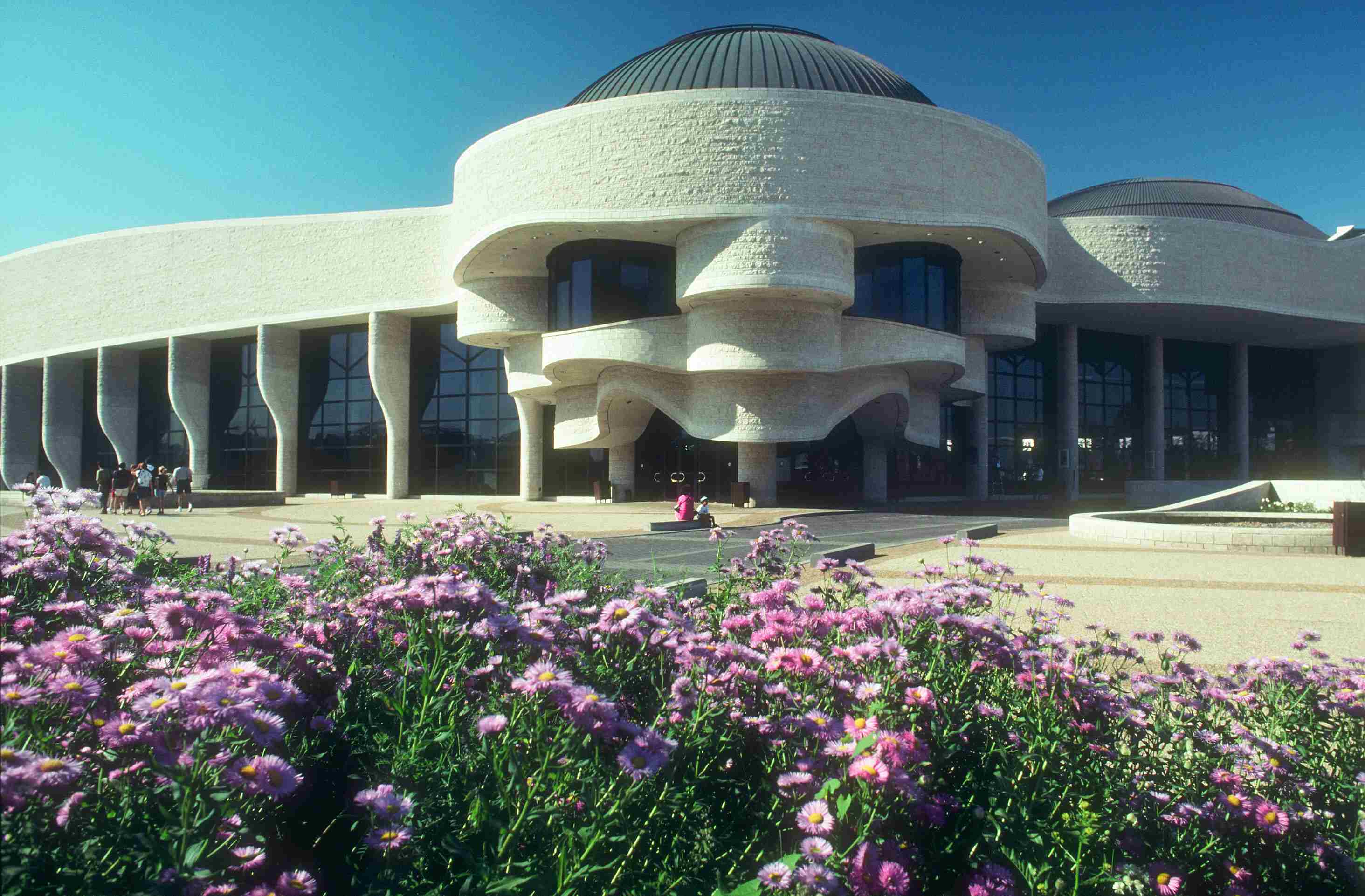 We are located within a 15‑minute drive of Canadian cultural treasures including the National Gallery of Canada, the Civilization Museum (above), the National Arts Centre and the Cathedral.


The Professional Development Institute
Ottawa-Gatineau Campus

Affordable Full-Service
Meeting and Conference-Room Facility
Ideal for Private Seminars, Executive Retreats,
Labor Negotiations and Confidential Board Meetings

Located at the foothills of the scenic Gatineau Federal Park, our main campus is within a 15-minute drive from several upscale hotels in downtown Ottawa and about an hour direct flight from LaGuardia, New York.

Selecting a quiet, comfortable and fully-equipped place for a confidential meeting, a retreat or a conference can be challenging. At our state-of-the-art facility, we take care of the details so that you can focus on your goals and the participants. We want you to escape the noise and distractions, have a pleasant experience and a stress-free event. Our helpful, experienced and long-tenured staff will spare no effort to help you make your function a great success. What is more important, we exclusively rent to only one customer at a time, guaranteeing your privacy and the safety and security of your organizational information.

For labor-negotiation meetings, we provide translators, facilitators and mediation services. An alumnus of Harvard Business School, our president has been trained in negotiation and mediation at the Harvard Law School and is certified, also by Harvard Law School, in "Teaching Negotiation in the Corporation".

Nestled in a 100,000-square-feet wooded property, our 24-hour high-security protected building was originally created to research advanced radar systems for NORAD. Today, it features specially-designed conference rooms, each with a capacity of 25 participants facing the speaker and seated comfortably with round tables (35 participants in a school-room setup). Parking is free.

Depending upon the season, you can invite your guests, staff, clients or prospects to combine serious business with healthy recreational activities such as golfing, hiking, canoeing, swimming or skiing (both alpine and cross country) in the eco-friendly Gatineau Federal Park, within 5-minute drive of our campus. A continental breakfast can be included at a reasonable cost. This consists of a selection of juices, coffee, milk, hot chocolate and herbal and regular teas. Cereals, seasonal fruits and Tim Horton's fresh muffins, croissants or donuts can also be added.

For lunch and dinner, you can bring your own caterer. Alternatively, we can contract, on your behalf, an experienced caterer to provide a buffet-style hot or cold luncheon in a separate dining room.

Please note that the building is a smoke-free environment.
Facility Rental Rates
Including A/V Equipment
Working-day events (8:30-16:30): $400 a day
Evening events (17:00-22:00): $450
Extended-day events (8:00-22:00): $750
Half-day events (8:30-12:00 or 13:00-16:30): $300
Weekend Rates: Add 35% to regular rates.
Holiday events: Please ask for details.

The rental fees include the main conference room, a separate dining room, two small syndicate rooms for teamwork, a third syndicate room with a bay window can be also used as a translation/interpretation booth. A high-speed broadband Internet connection is available in three rooms. Used as a backup conference room, the dining room has the same equipment as the main room. Each room has two large sliding blackboards, flip charts, a TV/VCR, an audio and DVD player, a projection screen and an overhead projector. A ceiling-mounted SONY digital projector for PPT presentations is available in each room. The walls of each conference room hold several special 8x4'display boards to enable the participants to do teamwork on large laminated case-study templates.

Neither a lap top nor a PC machine are included in the above rates. Clients generally prefer bringing their own lap top. Add $75 for each lap top (main and back-up machines) the first day and $45 each additional day.
Free Parking

Catering Service
Minimum 15 participants
Continental breakfast and 2 breaks: $12 per person
Lunch: $19 to $30 each
Custom menus and special diets available.

Add beverages (if required separately).
Coffee (including sugar & cream): $11.00 per pot
Various juices, pop, tea & hot chocolate: $1.10 per drink Add applicable taxes.
Cancellation Policy
Written cancellations made 21 working days prior to a scheduled event are at no obligation to the client. Those received within 20 working days of the function date are subject to full rental fees. If the cancellation made within seven days of the function date, the total rental plus the cost of food and beverages are due.