"Companies like PDI…set the highest standards of quality in product and services. I am sure I speak for others at Boeing when I say it is good to have you as an ally."
Don Mallory
Boeing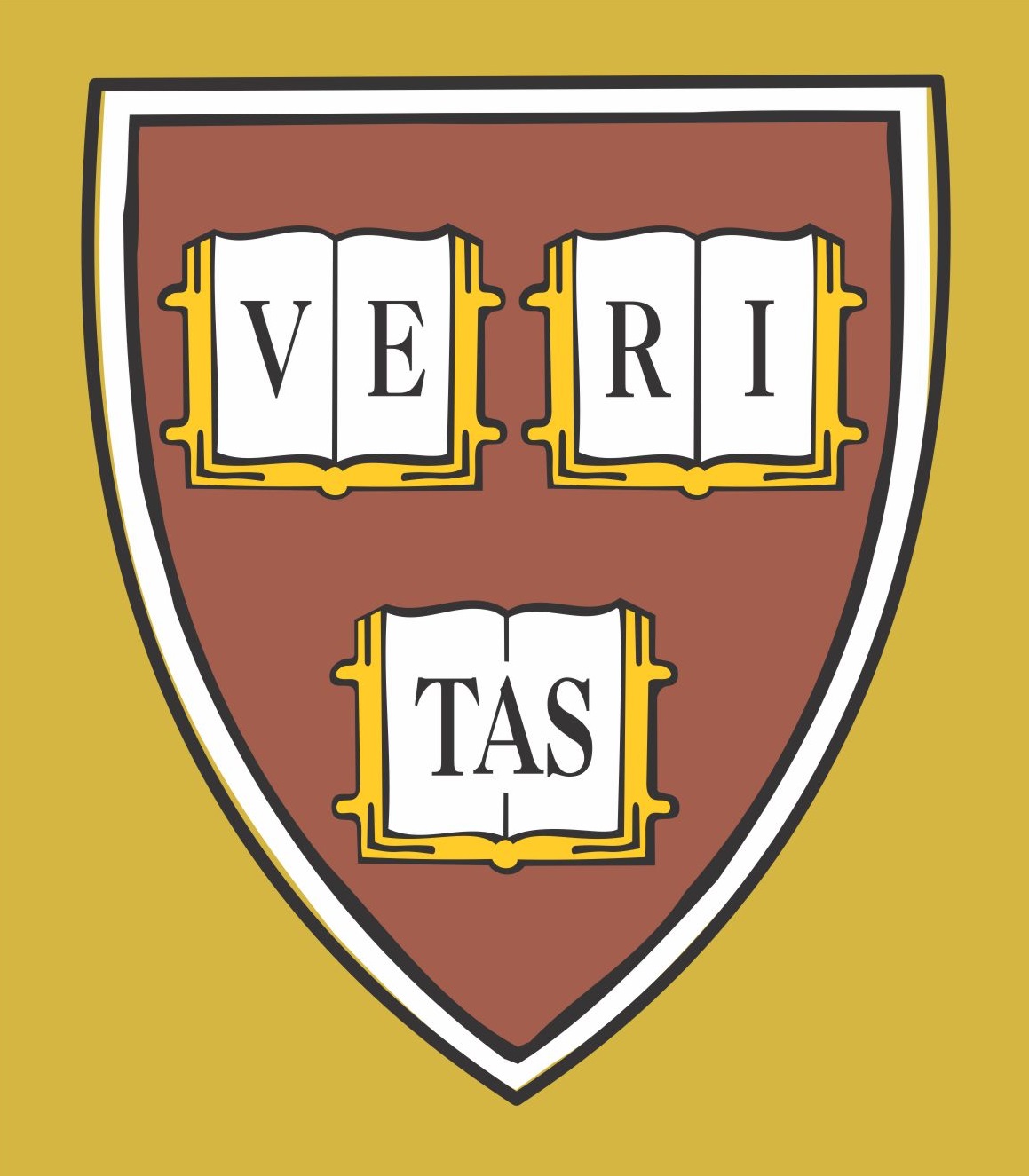 We are the only organization licensed by Harvard University to create and deliver Harvard University Global System
™
(HUGS), a proven framework and a practical toolkit to improve the quality, the capacity and the velocity of innovation and productivity of teams. Used in small and large companies and governments, HUGS can advantage every professional in a project team from CEOs, strategists, engineers, scientists and negotiators to executive assistants and practitioners in IT, procurement, human resources, health, finance, communication and marketing. The toolkit includes instruments for brainstorming and creativity, planning (both strategic and operational), negotiating ethical deals, evaluating performance and effectively managing projects, risk and personal time…
Detailed Description
Our Mission
We are a global leader in the creation and delivery of learning solutions, skills-development services and patented and proprietary instruments to excel in leadership, innovation, performance and competitiveness in a turbulent environment. These practical instruments form the Harvard University Global System™ described above.
Our mission is twofold:
(1) Coaching and providing leaders with impartial expert advice;
(2) Empowering professionals at all levels with proven team-leadership skills, universal competencies and practical instruments to excel as exemplary high achievers.
By "universal", we mean the cutting-edge and competitive competencies, skills and best practices essential for today's executives, entrepreneurs, managers at all levels, executive assistants and other professionals, regardless of their functional domain (IT, finance, engineering, R&D, intelligence, production, human resources, health, procurement, marketing and sales).
These universal competencies include self-leadership and exemplary team leadership, innovation skills, project management, risk, time management, finance and communication skills including principled negotiation, writing and presentation skills. They not only complement but facilitate the mastery of the technical skills specific to your job.
Tailoring in-house sessions to client needs is among our distinctive strengths.
Some of our clients
Our Vision
Video Testimonies
Vice-President, global IT company: Participated in 4 workshops. Applied HUGS for 6 years
Director of Engineering (global mining company) completed Project Management and Negotiation Excellence: Used HUGS for 9 years
CEO, Large banking conglomerate (Staff: 48,000): Participated in 5 workshops. Used HUGS for 8 years (Interview in French)
Exemplary Team-Leadership participants: The American Precision Museum's President, NGO executives and team leaders
Executive Assistants & Admin. Professionals Applying Harvard University Global System™